Employment Opportunities
WHAT ARE WE
LOOKING FOR?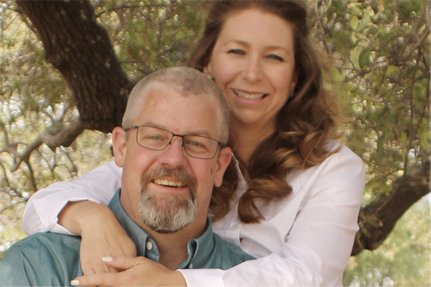 As we've previously stated, we don't hire just anybody. We look for the ideal team player. Team players are those that have Humility, a Hunger, a lot of People Smarts, and are Problem Solvers.
Humility
People with humility know they don't know it all, and as a result are anxious to learn and are very teachable. And we'll provide the teaching.
Hunger
These people hunger for a career, not just a job. They have the drive to be better, to continually improve, and at Martini, we give them the opportunity to grow.
People Smarts
To us, People Smarts boils down to relationships: do you, can you, get along with others? Do you push yourself to understand your teammates? Do you ask questions, and do you listen? Do you understand that your way is not always the right way? Do you discuss, or do you argue?
Problem Solvers
Some people are loaded with excuses for why something can't be done. Others think about the situation, look at it from many perspectives, brainstorm with their coworkers, and come back with solutions. That's our person!
People who embody Humility, Hunger, People Smarts, and love to solve the seemingly unsolvable – these people will contribute to, and thrive in, the culture we've created at Martini. Yes, experience is great, but if you don't fit the above descriptions, you're not what we're looking for no matter what experience you may have.
Training
We're serious about the growth of our team. Those we hire are trained and skilled, and then we train them some more. In fact, training is an ongoing fact of life at Martini. It's one of the ways we invest in and reward our team.
Specifically, we train for the following careers:
+ Welder
+ Finished trim carpenter
+ Cabinet builder
+ Steel framer
Our training is not just the on-the-job variety. Training opportunities include AWS D1.1 structural welding certification, multi-day window & door installation certification, and training in our fabrication shop. To fulfill these, we've partnered with Odessa College, Sierra Pacific, and Lincoln Electric.


Pay Scale,
Benefits
Our pay is equal to, or higher than the union pay scale.
Our certified welders are eligible for Truck Pay.
Current
Opportunities
+ Welder
+ Steel stud framer
+ Trim carpenter
If you're interested in working at Martini Construction, we recommend you read; The Ideal Team Player: How to Recognize and Cultivate the Three Essential Virtues by Patrick Lencioni.